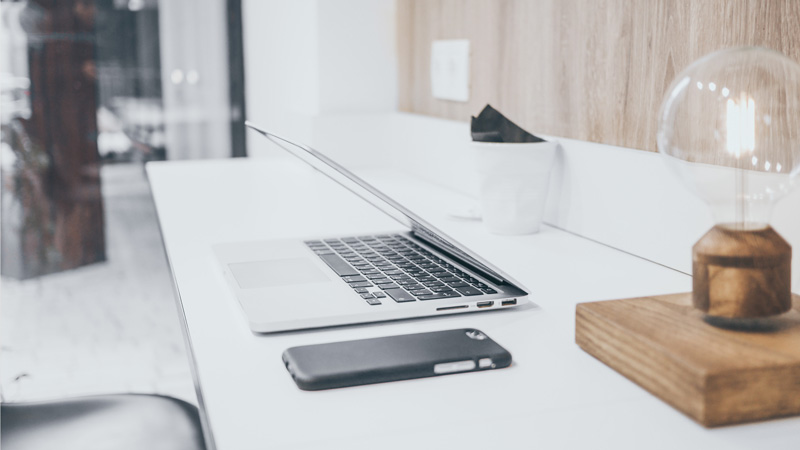 Do you need help?

We can provide you with materials and external resources to help you.

You'll find documentation and external resources to help you use our softwares. Didn't find the answer you were looking for? We offer standard support to provide you with personalized technical assistance. Please fill out and submit the online form below to request assistance or report an issue and help us improve our products.
Google Group
Join our growing community to get answers to your technical questions.
Gitlab Issue
You found a bug and want to report it ? Create a new ticket in Gitlab.
Documentation
Want to know more about Rdiffweb and learn it thoroughly? Read our complete documentation.
Did you find answer to your question or problem? Do you have a particular problem to solve? Do you need a personalized assistance?

Contact us about anything related to Rdiffweb.
We'll do our best to get back to you as soon as possible.
IKUS Software

St-Colomban, J5K 1T9